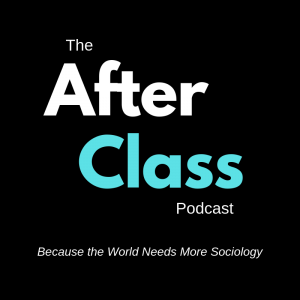 We are currently producing a podcast that will be formally launched in the coming weeks on Apple and Google Podcasts. In the meantime, we are releasing a couple of "sneak peek" episodes here. Give them a listen and leave some feedback so we can determine if we are on the right track and what things we need to improve.
"Introduction to the Podcast"
"Why Vote in Mid-term Elections?"
If you would like to receive updates about when the podcast is officially released or be alerted when new episodes are posted, fill out the form below.